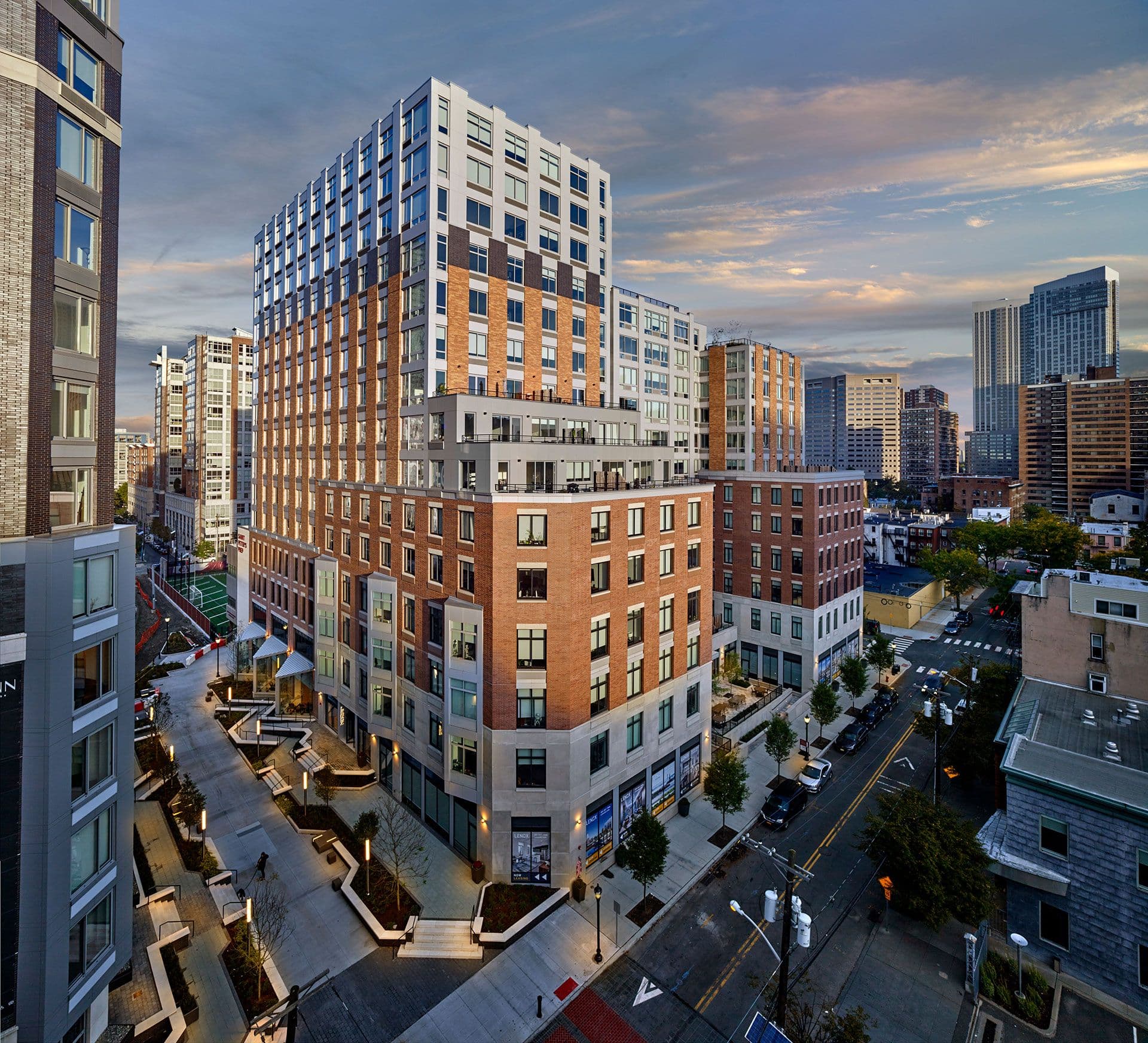 Fields Grade is a full-service real estate development company based in Hoboken, New Jersey, founded by Greg Russo and brothers Jim and Rob Caulfield.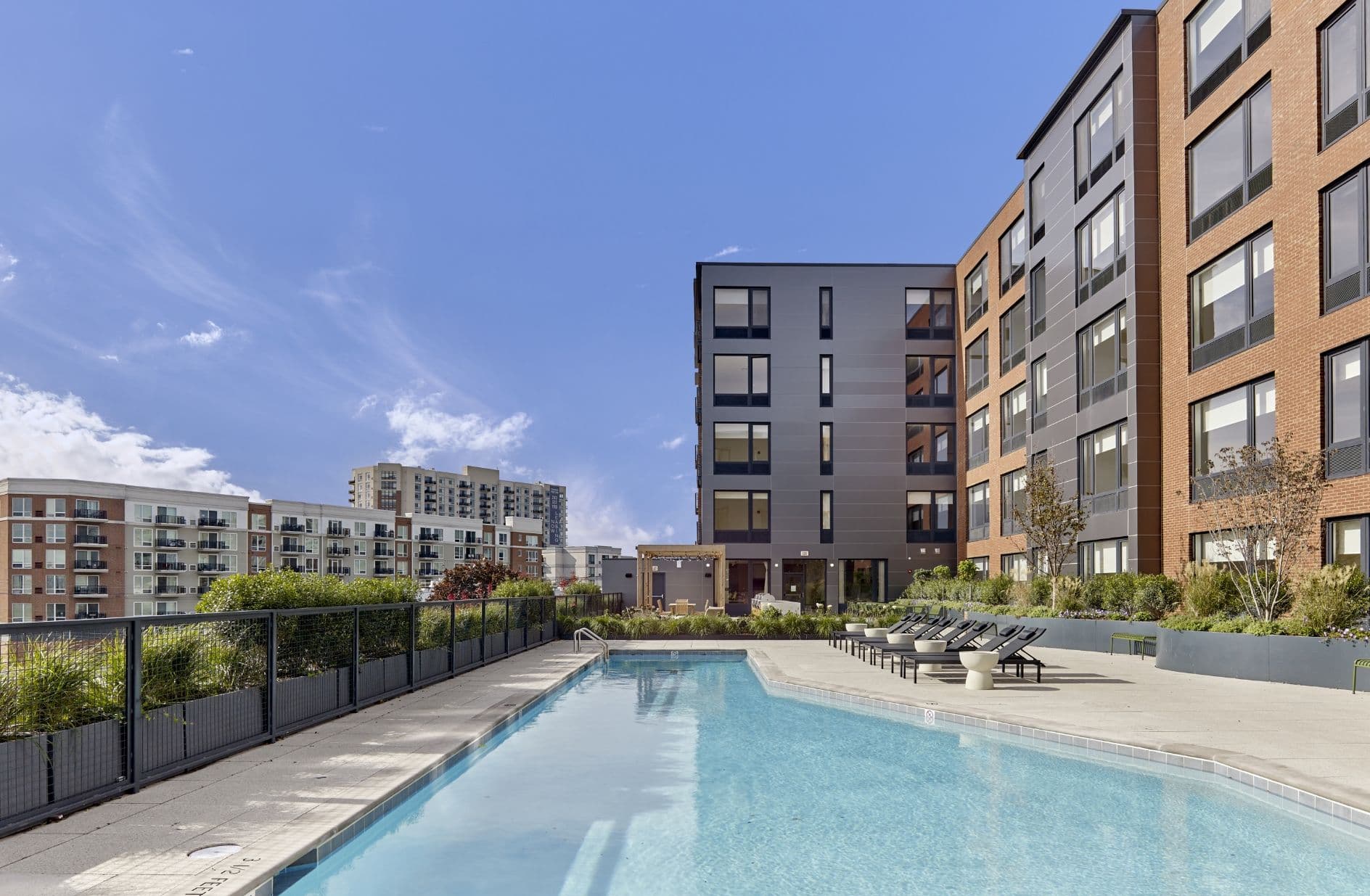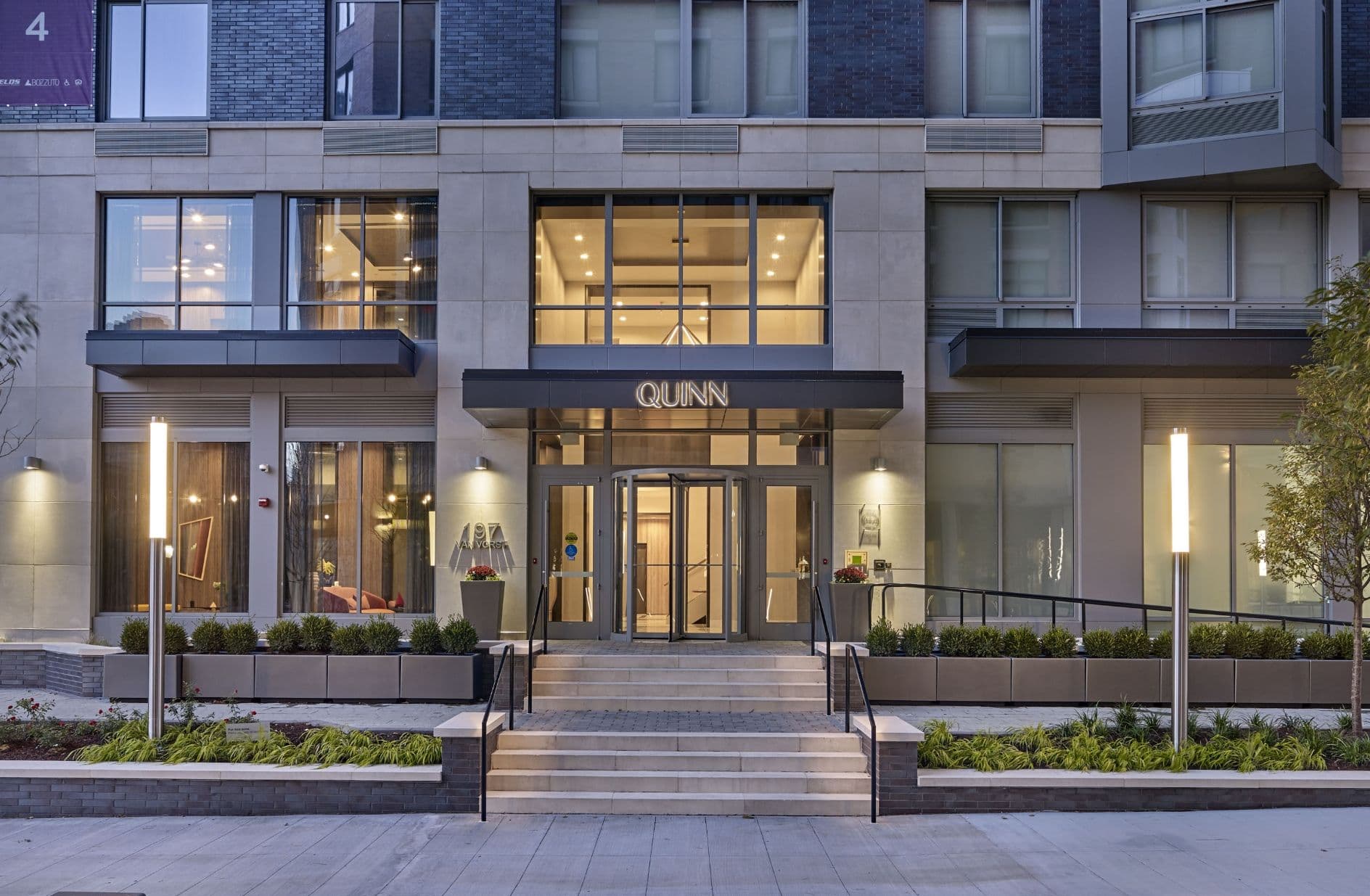 ABOUT
We Design
We Build
We Manage
Fields Grade projects exhibit both thoughtful design and a premium tenant experience. We seek to create projects and communities that inspire and provide for daily needs.
The Agnes
132 YALE AVE, JERSEY CITY, NJ 07304
Robust amenities and an elevated aesthetic provide Jersey City's most luxurious rental experience in a collection of brand new residences.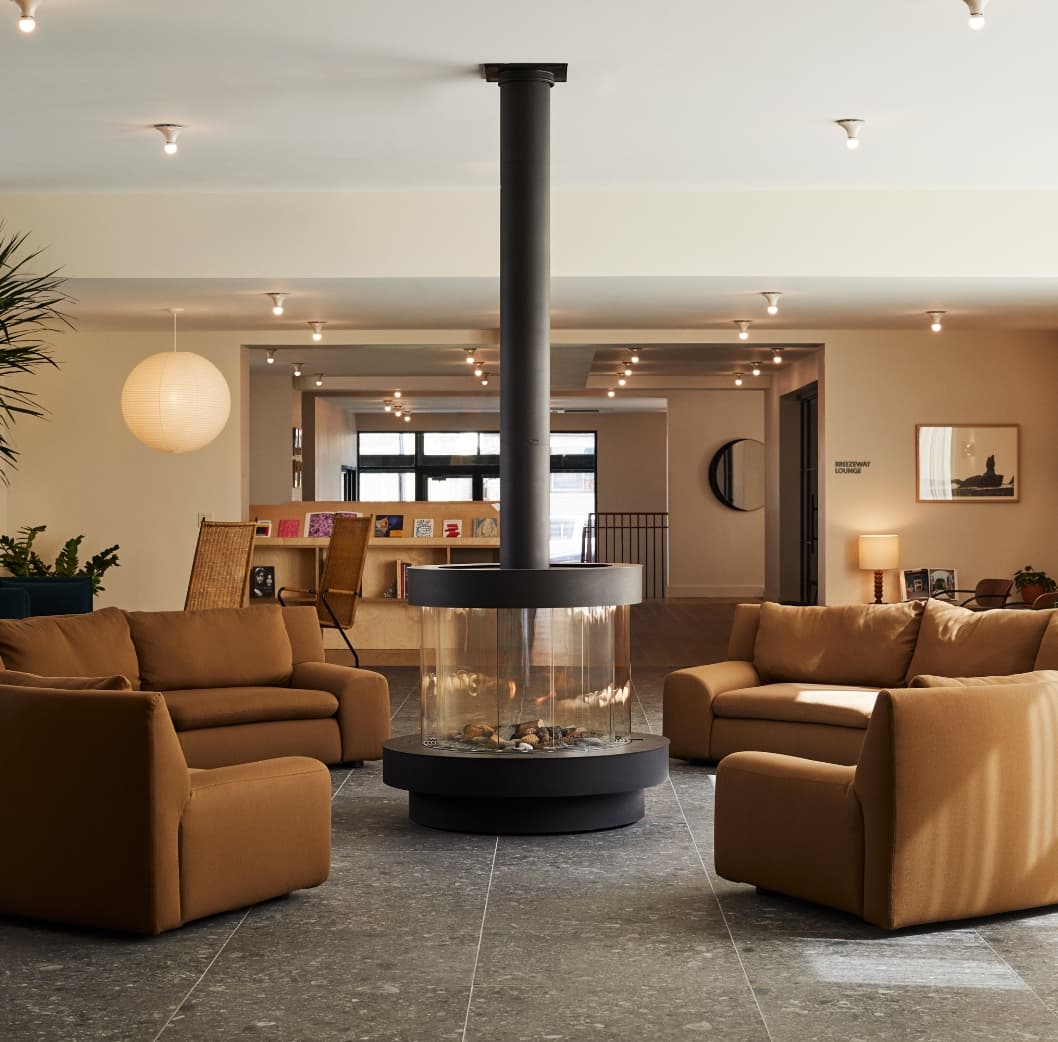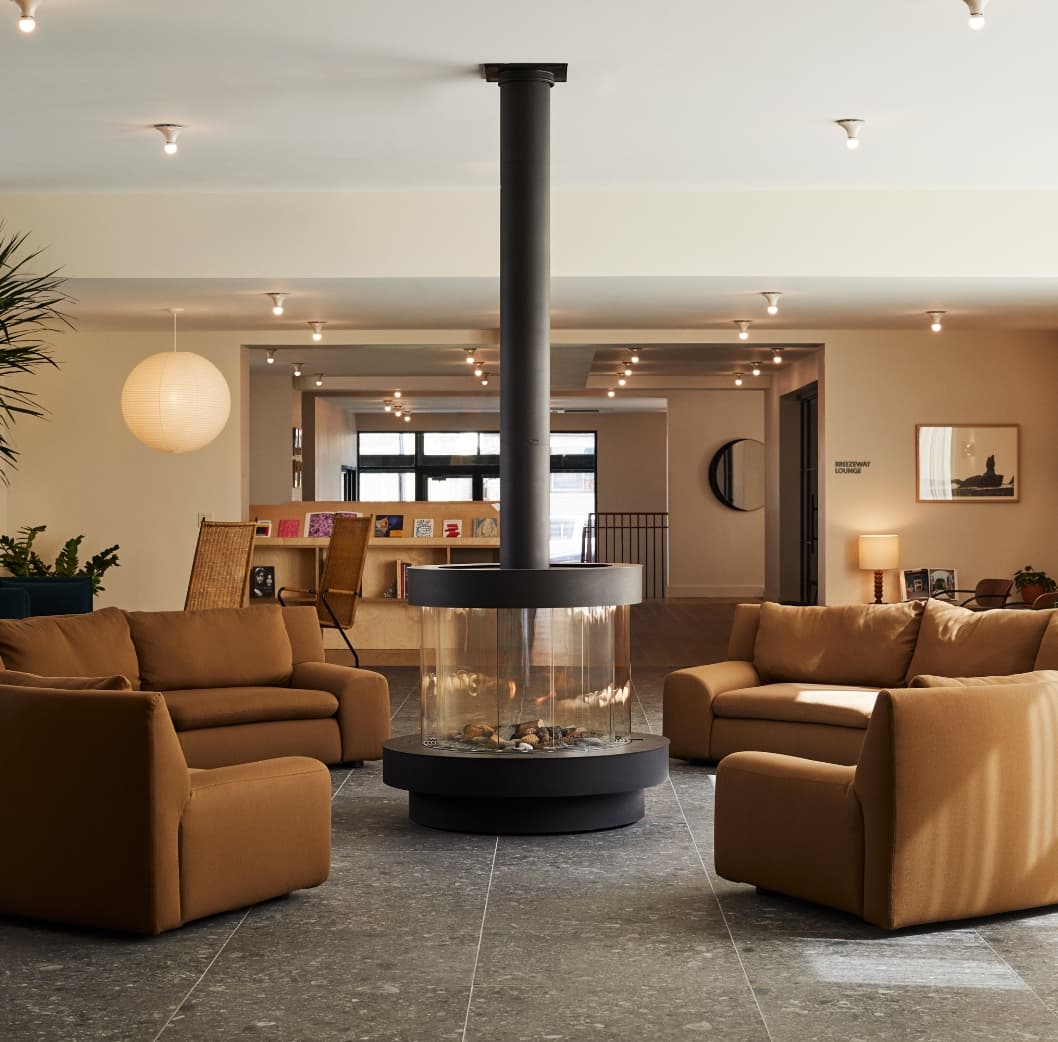 The Hazel
89 MONITOR ST, JERSEY CITY, NJ 07304
With locations in Jersey City, NJ and Stamford, CT The Hazel offers serene modern residences and amenities inspired by the way you live.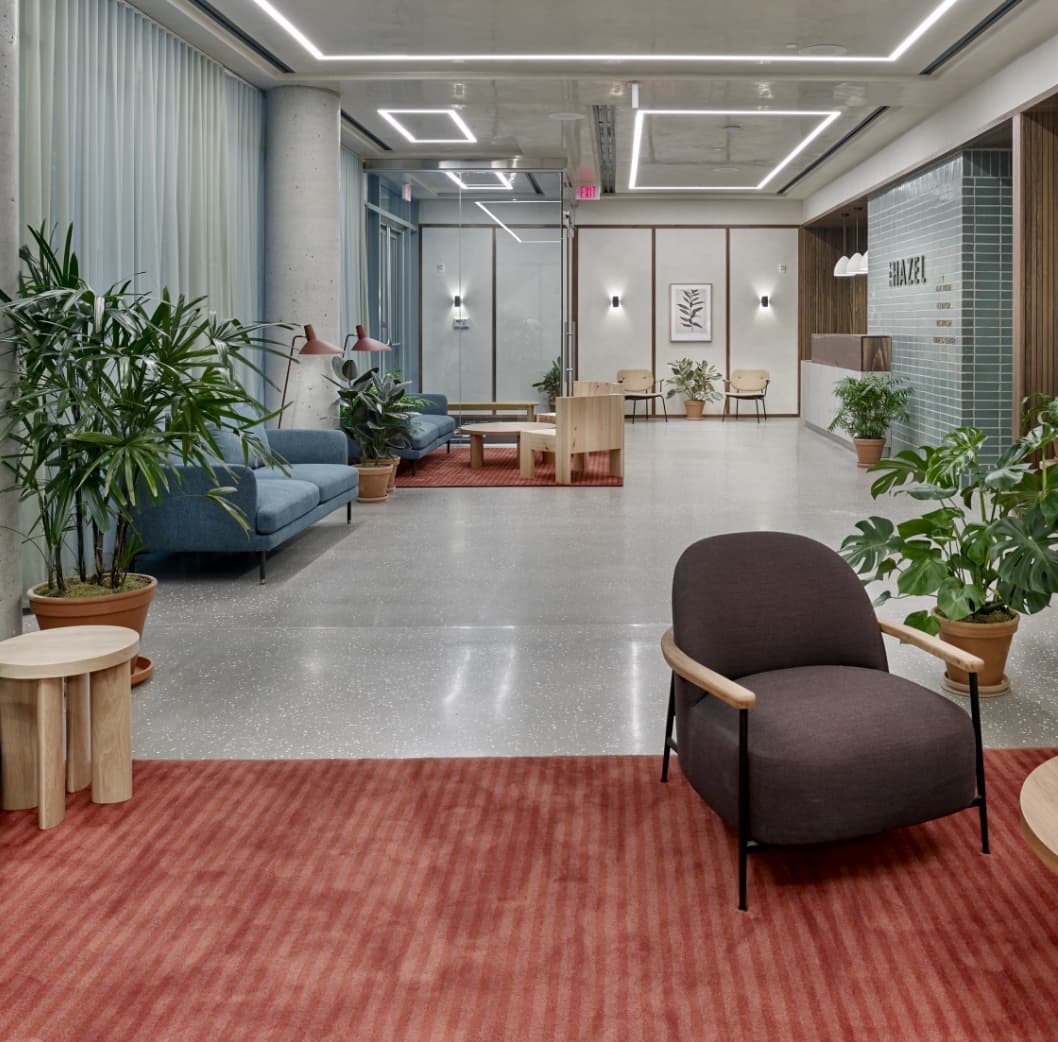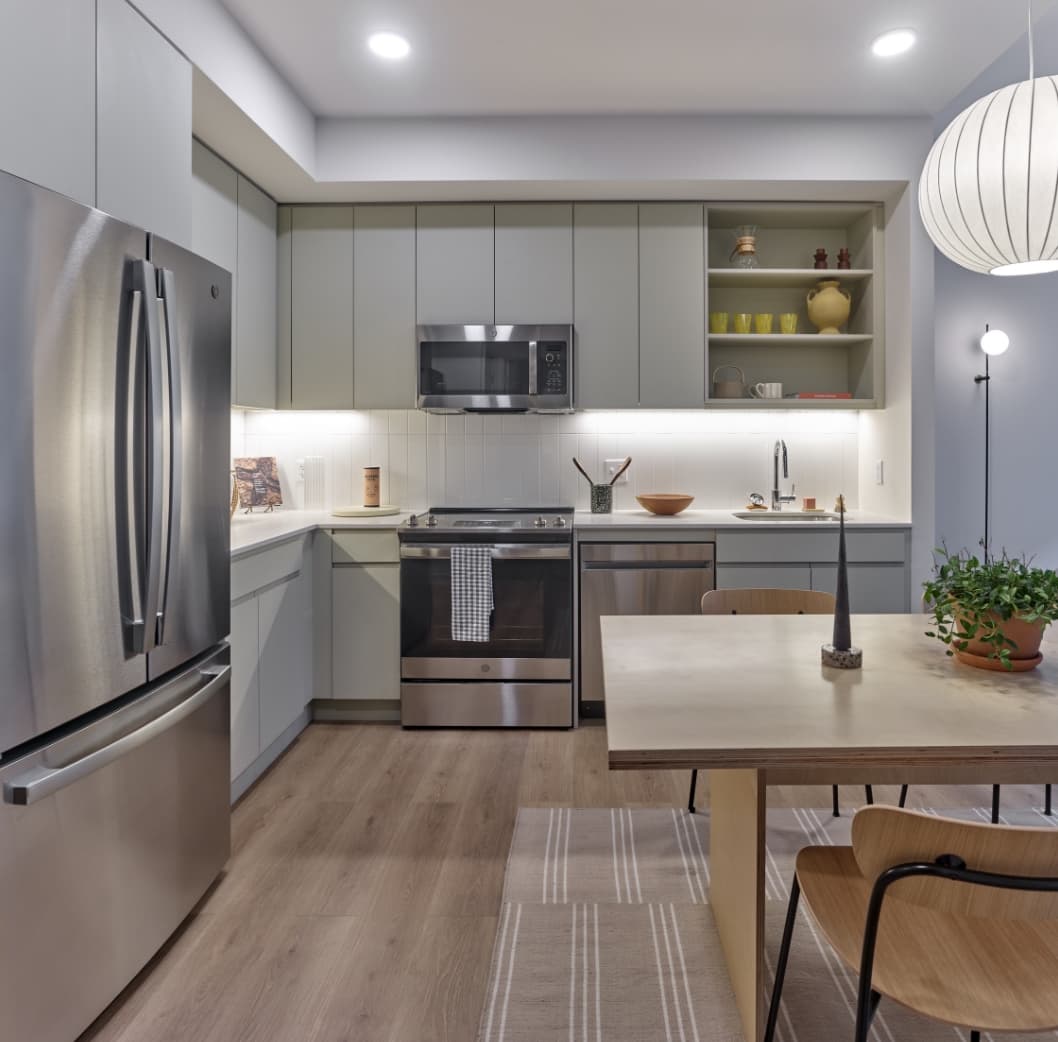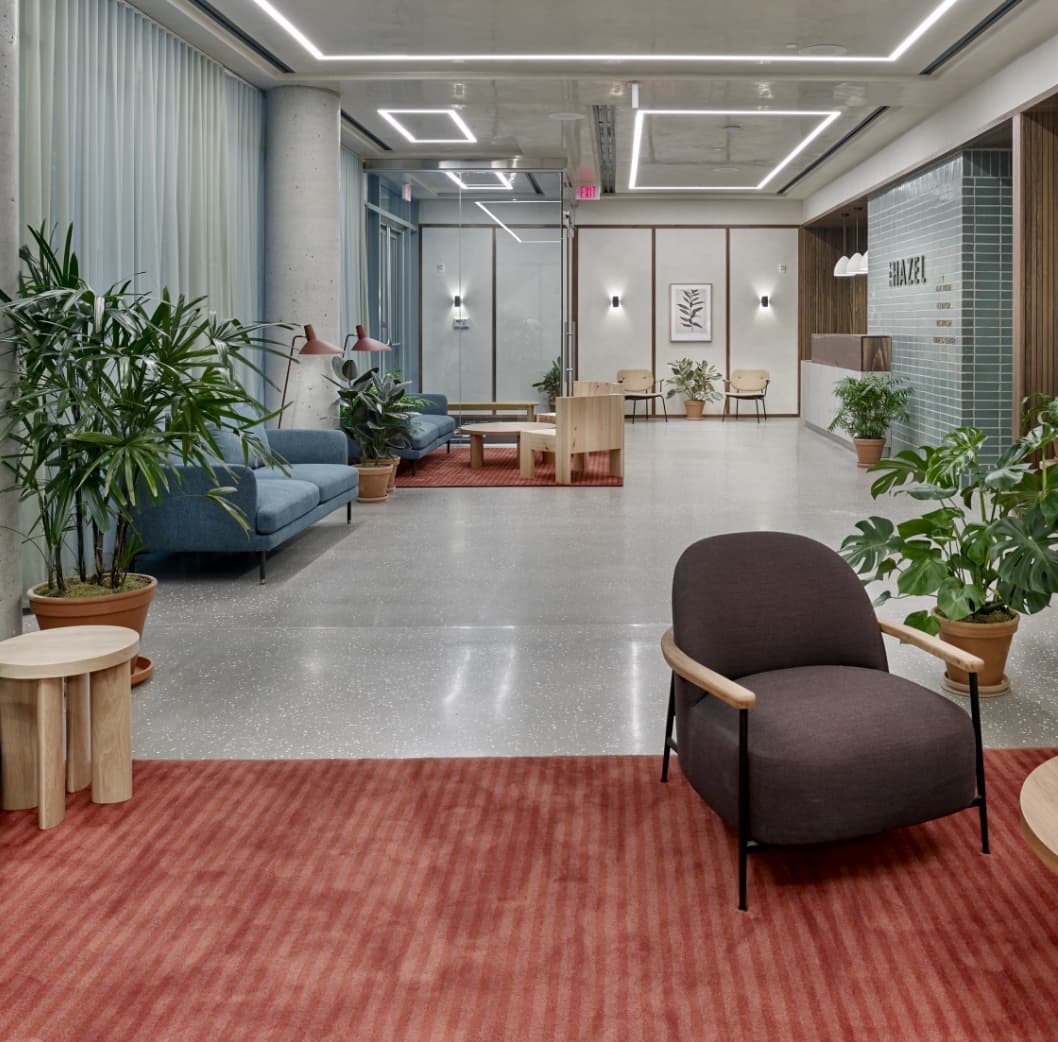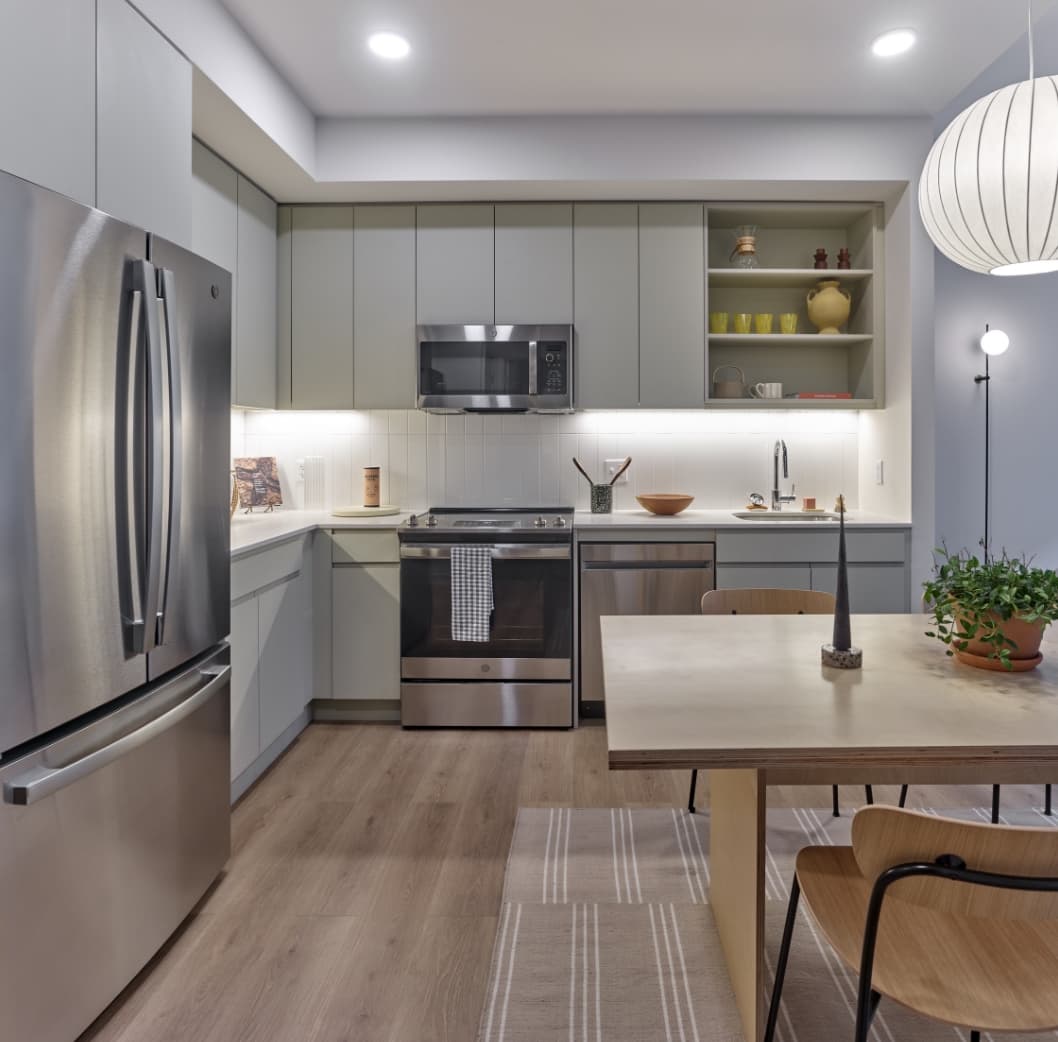 Le Leo
244 ST PAULS AVE, JERSEY CITY, NJ 07306
A uniquely curated collection of homes and amenities that offer a fresh take on Jersey City's Journal Square and effortless everyday style.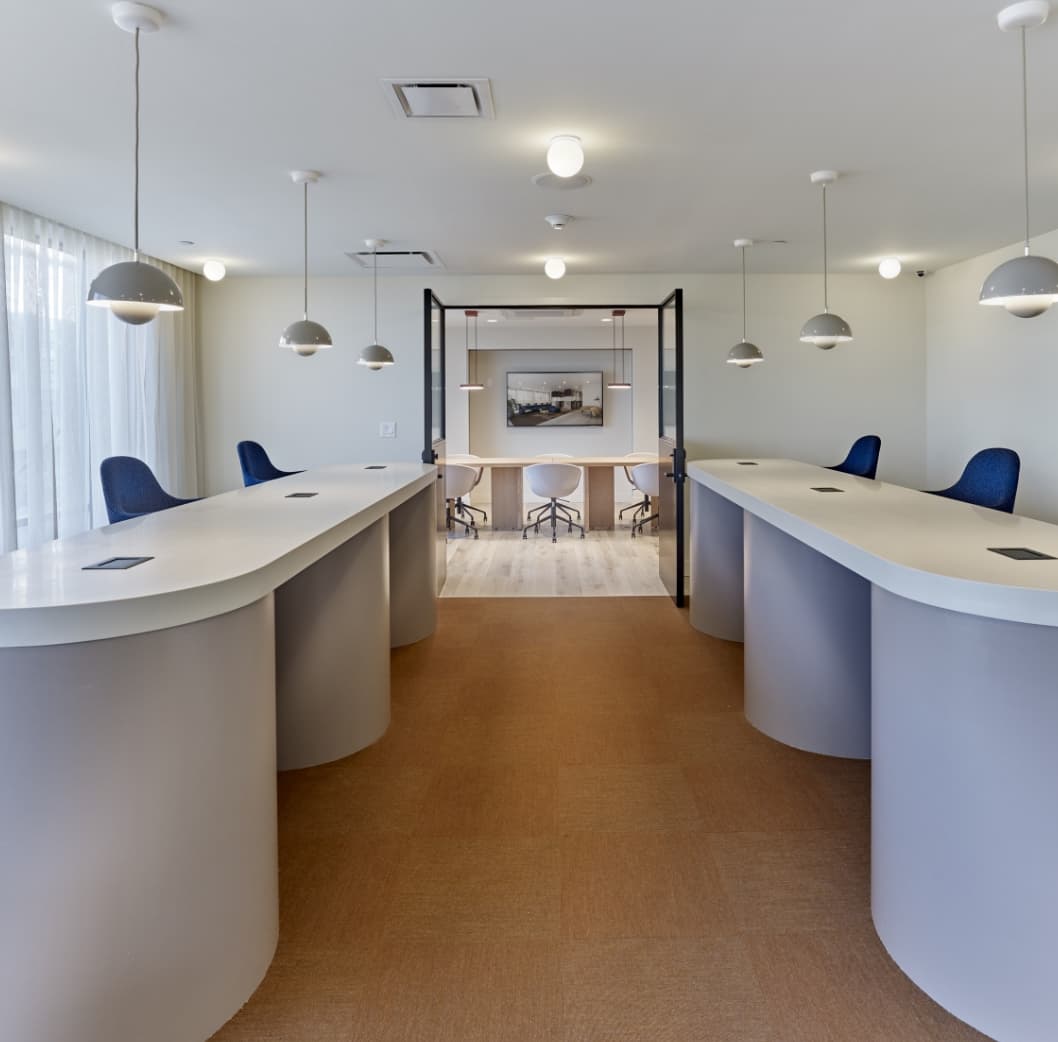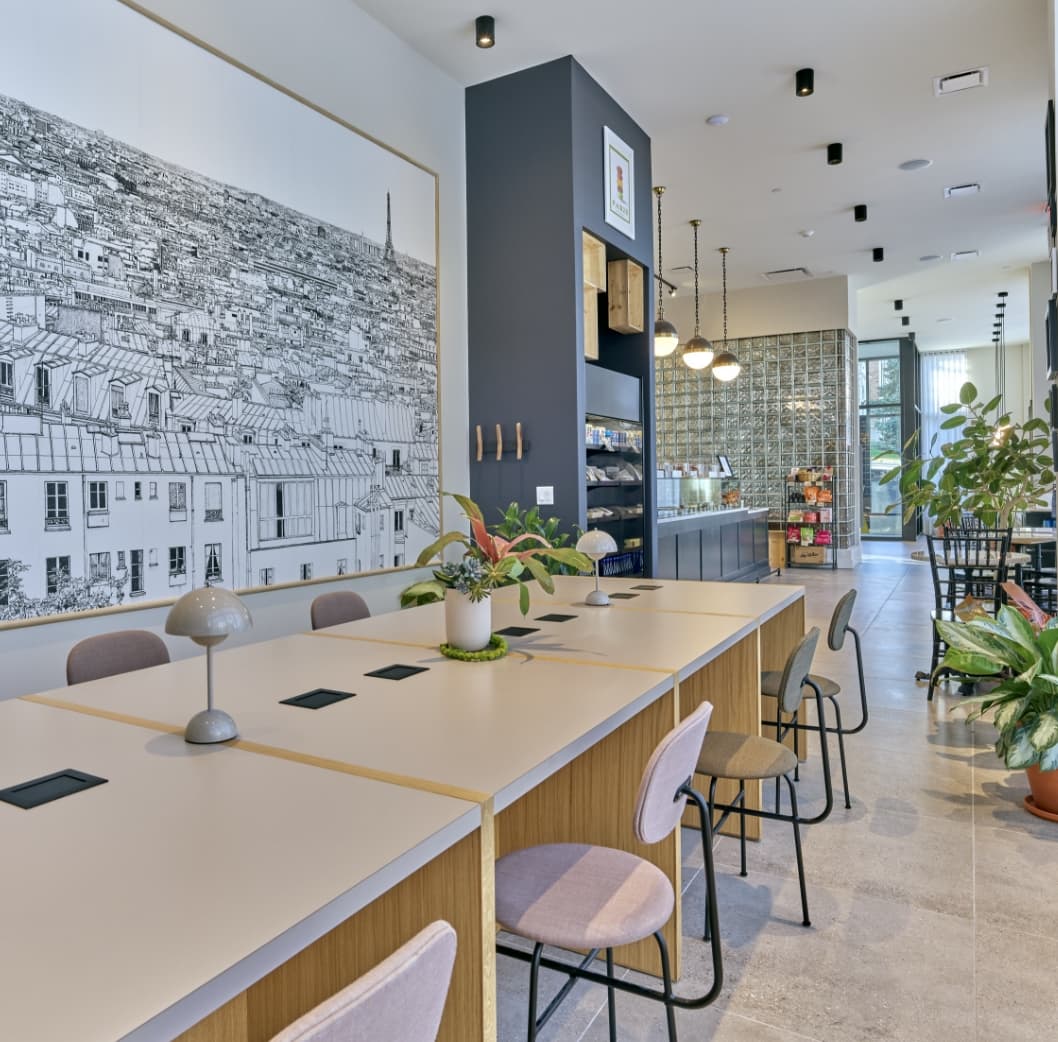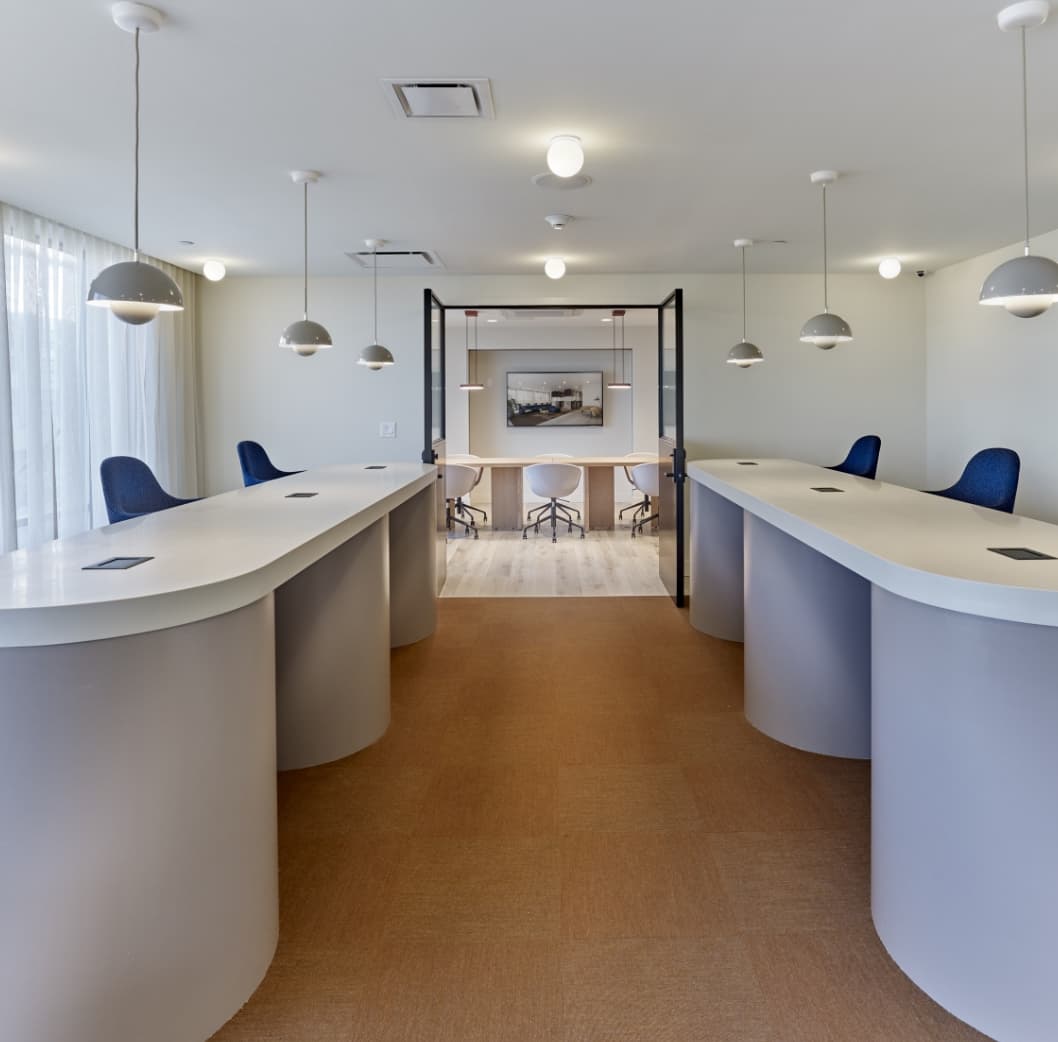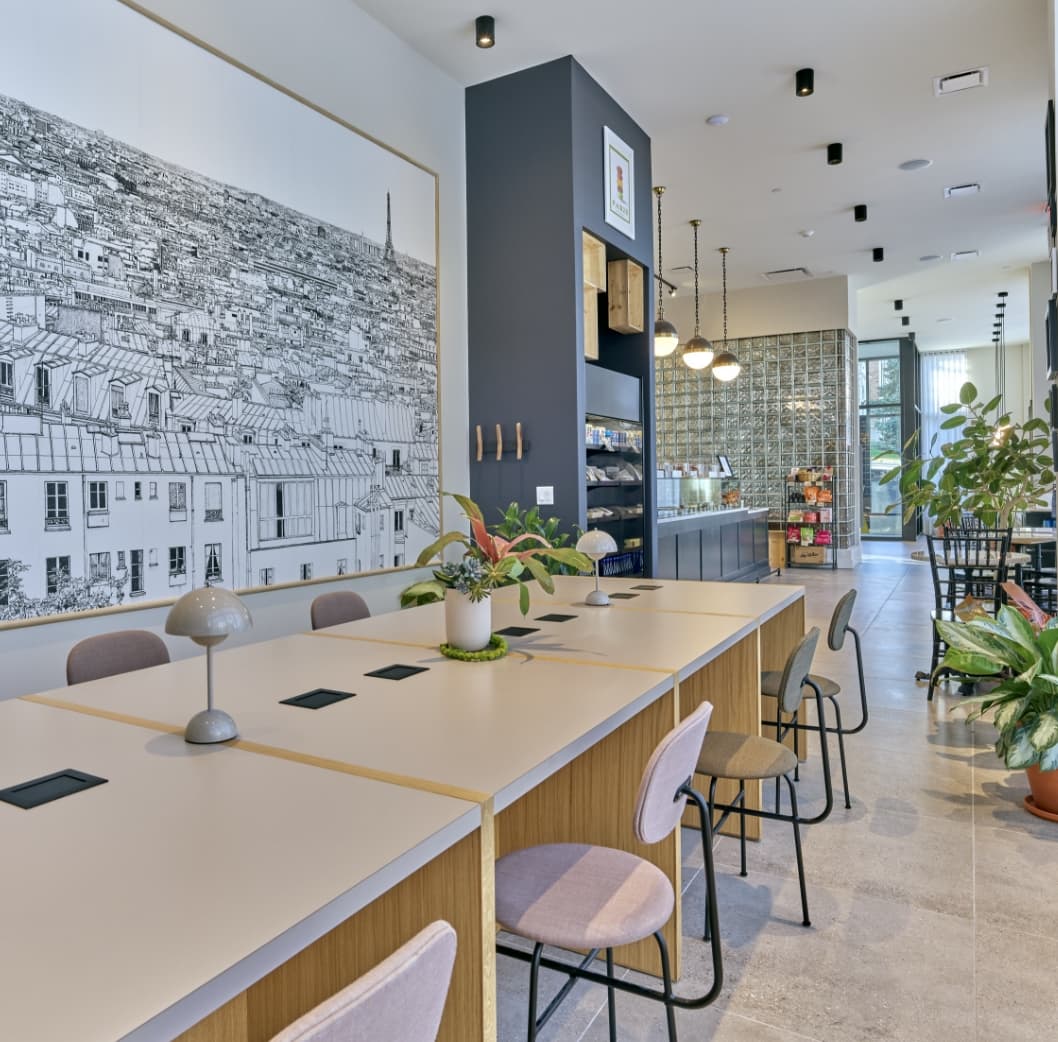 Elevated Design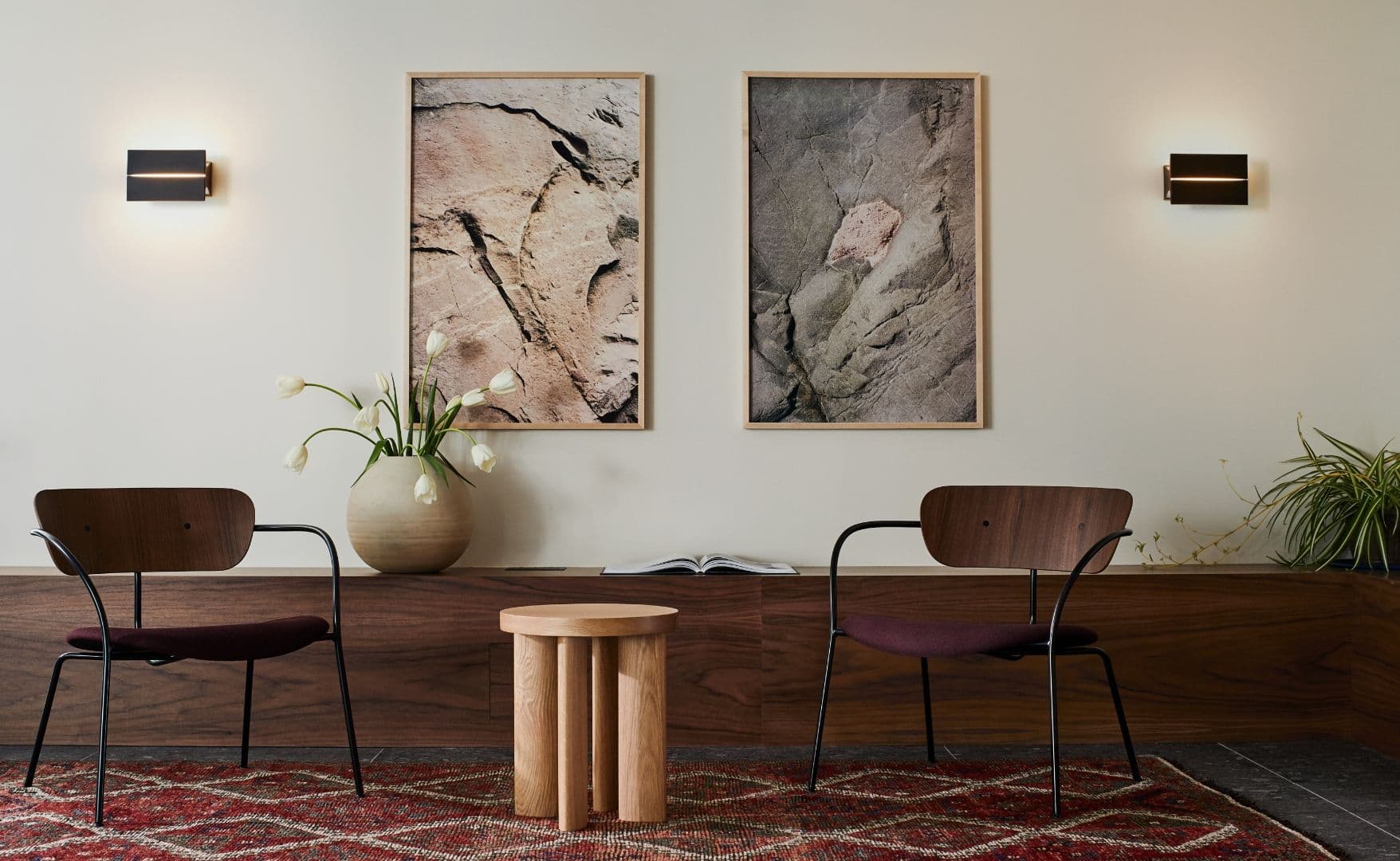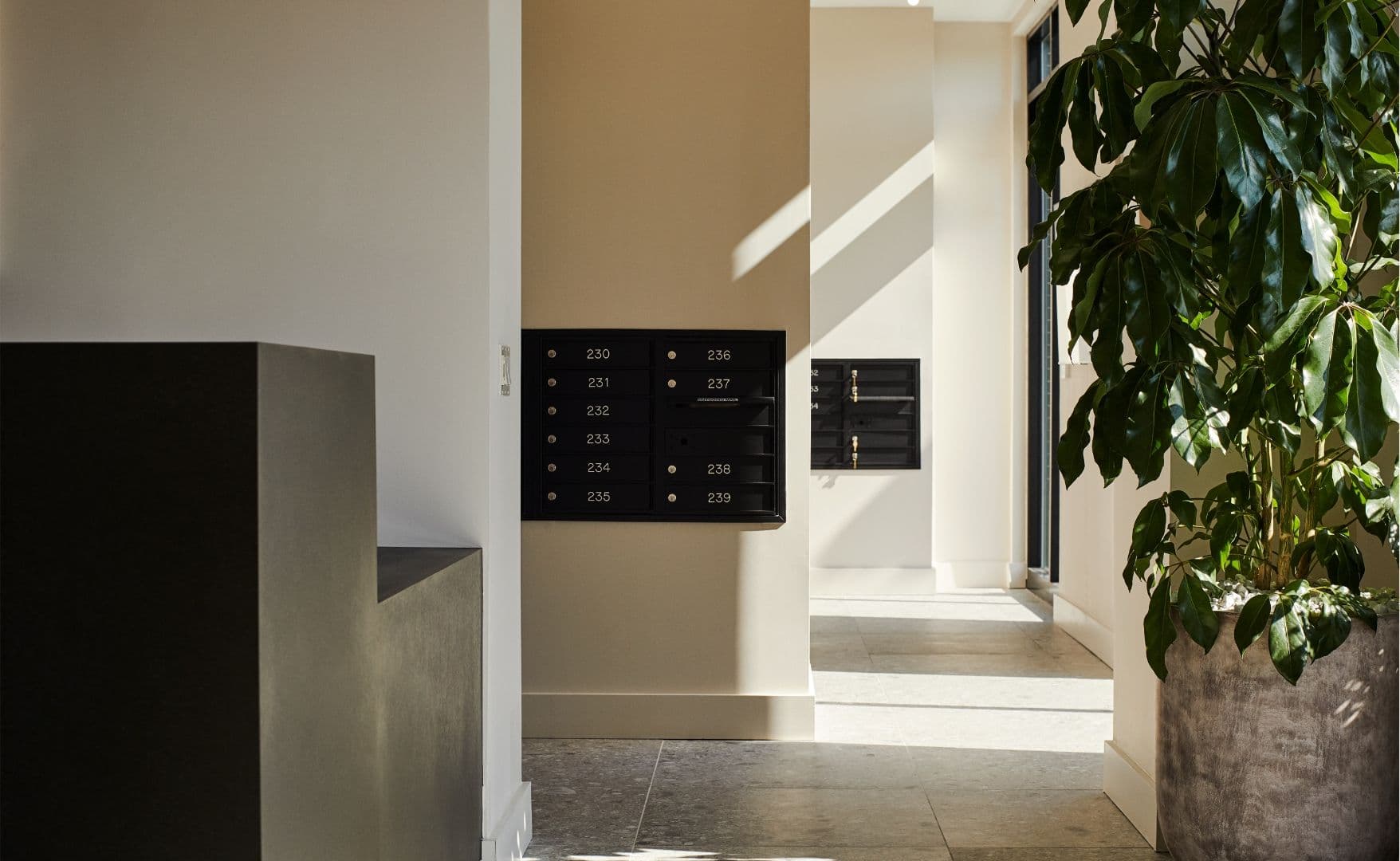 Mindful Spaces